Erik Minter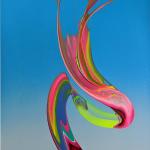 Sold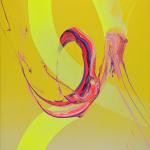 Sold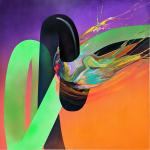 Sold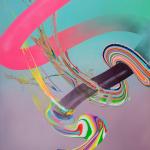 Sold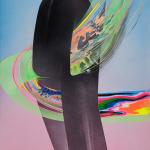 Sold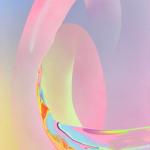 Sold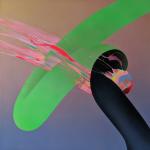 Sold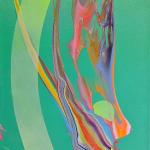 Sold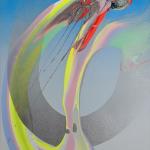 Sold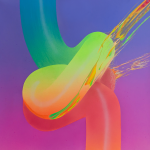 Sold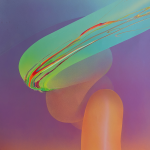 Sold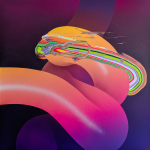 Available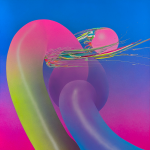 Sold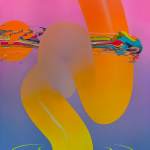 Available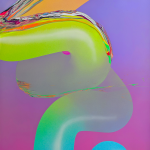 Available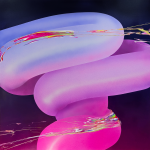 Available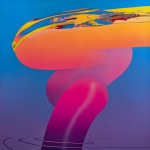 Sold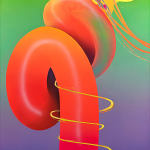 Sold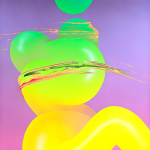 Sold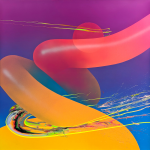 Available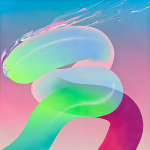 Available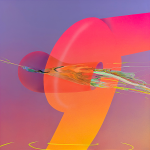 Available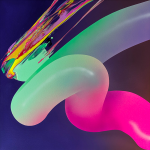 Available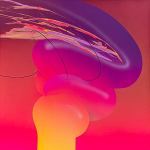 Available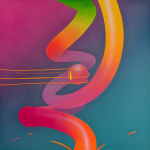 Available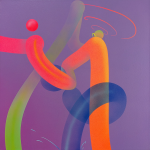 Available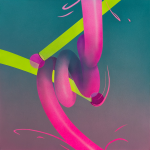 Available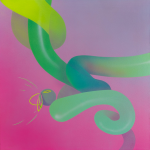 Available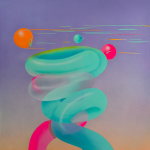 Available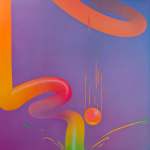 Available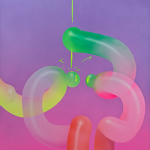 Available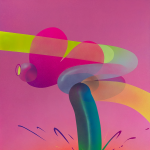 Available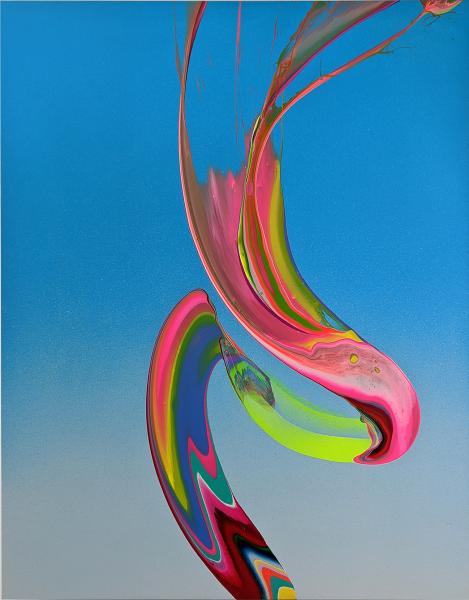 The wURLS LURKing, spray paint and acrylic on canvas, 152 x 122cm, 2020.
© Erik Minter
Sold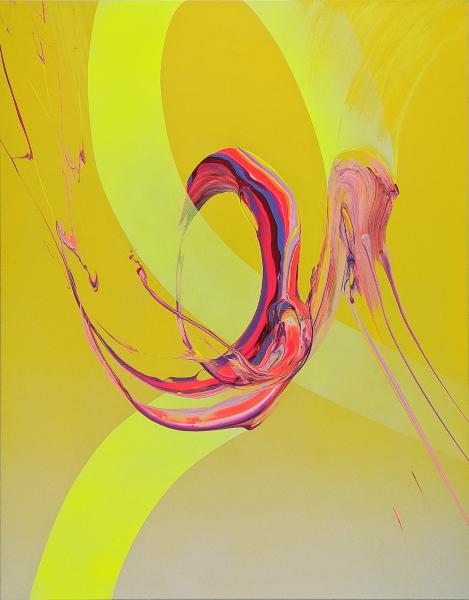 Wissleblower, spray paint and acrylic on canvas, 152 x 122cm, 2020.
© Erik Minter
Sold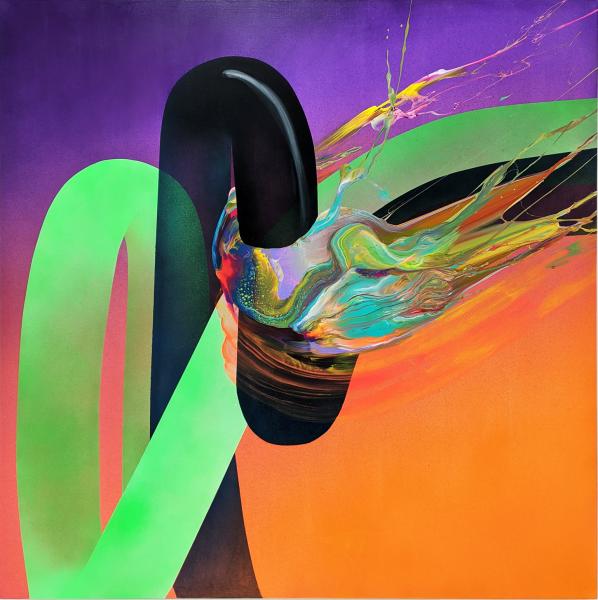 Epicurean, spray paint and acrylic on canvas, 183 x 183 cm, 2020.
© Erik Minter
Sold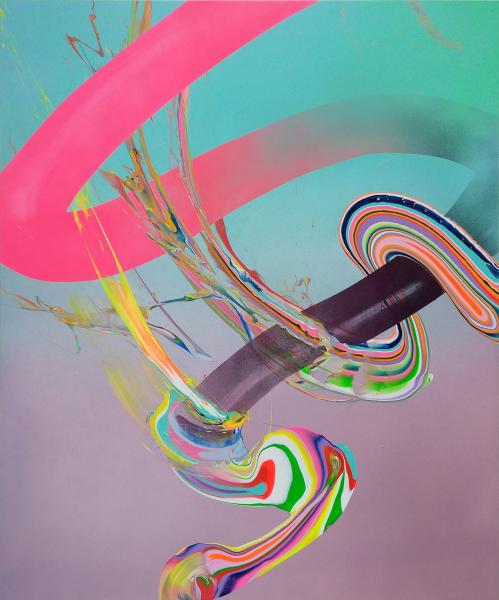 Churn, spray paint and acrylic on canvas, 183 x 152cm, 2020.
© Erik Minter
Sold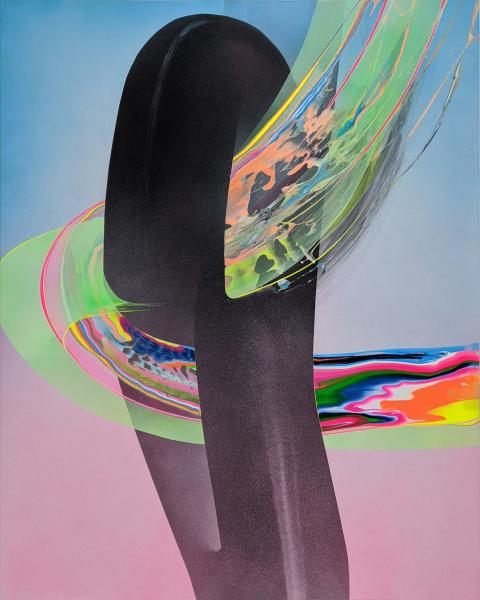 Amongts us, spray paint and acrylic on canvas, 152 x 122 cm, 2020.
© Erik Minter
Sold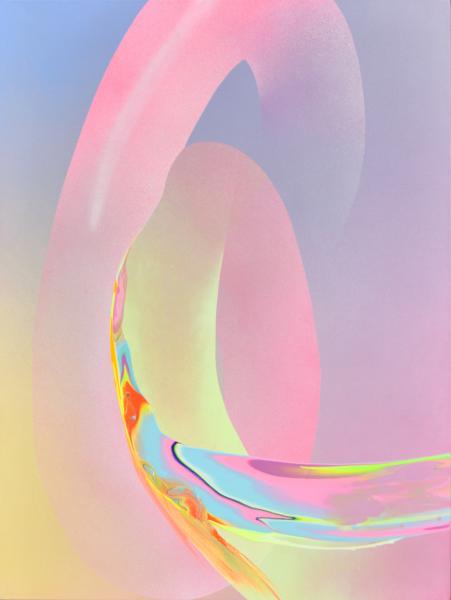 Ddose, spray paint and acrylic on canvas, 101 x 76 cm, 2020.
© Erik Minter
Sold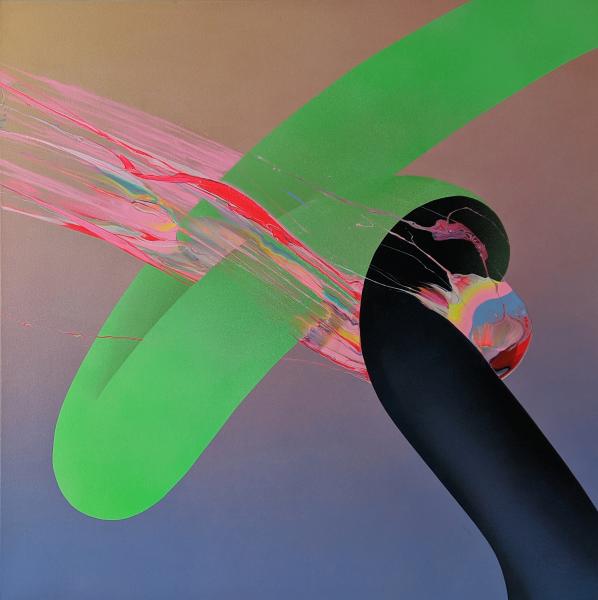 Deployboy, spray paint and acrylic on canvas, 101 x 101 cm, 2020.
© Erik Minter
Sold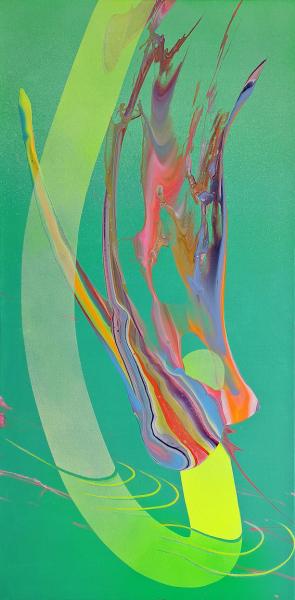 Dopamining, spray paint and acrylic on canvas, 101 x 50 cm, 2020.
© Erik Minter
Sold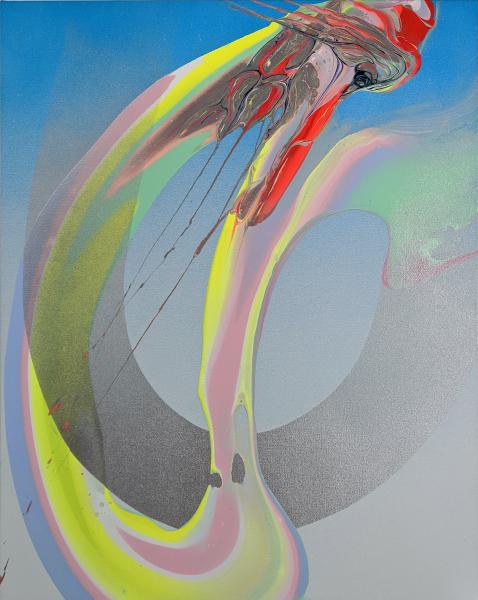 Internal Robot Influencer Romance, spray paint and acrylic on canvas, 76 x 61 cm, 2020.
© Erik Minter
Sold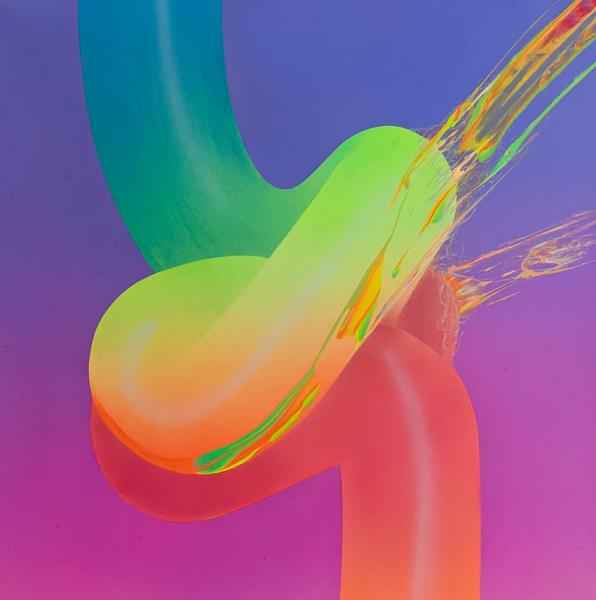 Hyperhye, spray paint, acrylic painting on canvas, 76 x 76 cm, 2022.
© Erik Minter
Sold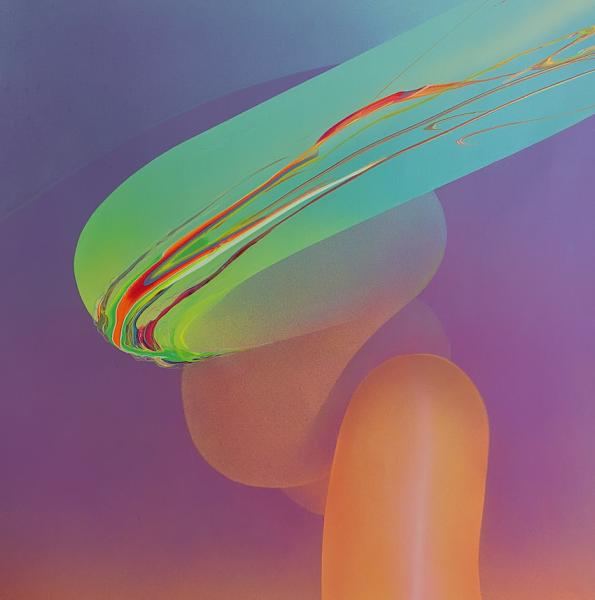 Rememb-Rain, spray paint, acrylic painting on canvas, 76 x 76 cm, 2022.
© Erik Minter
Sold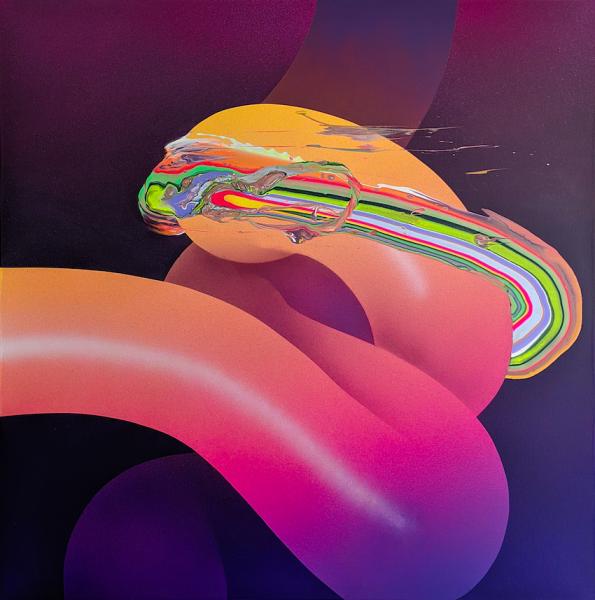 Alchemical Gold, acrylic painting on canvas, 122 x 122 cm, 2022.
© Erik Minter​
Available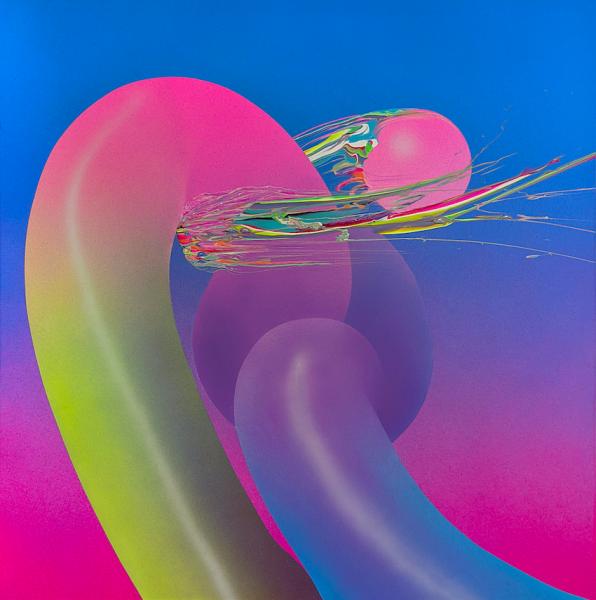 Sky's dont Ly, acrylic painting on canvas, 122 x 122 cm, 2022.
© Erik Minter​
Sold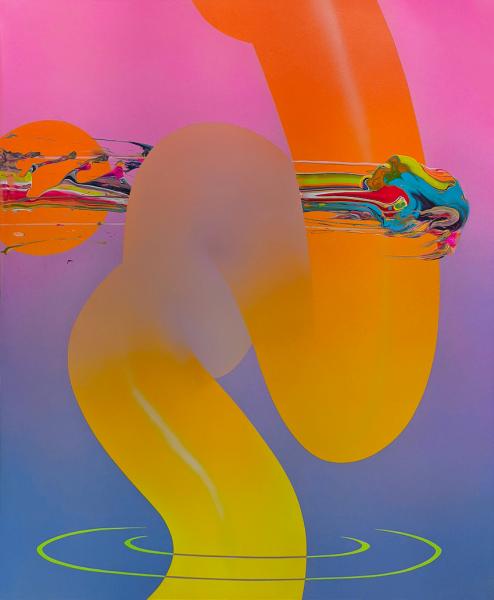 in And Out Of it(self), acrylic painting on canvas, 183 x 152 cm, 2022.
© Erik Minter​​
Available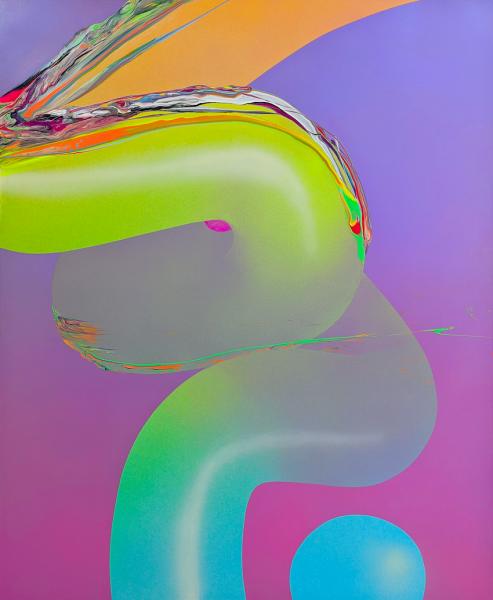 Psyop, acrylic painting on canvas, 183 x 152 cm, 2022.
© Erik Minter​​
Available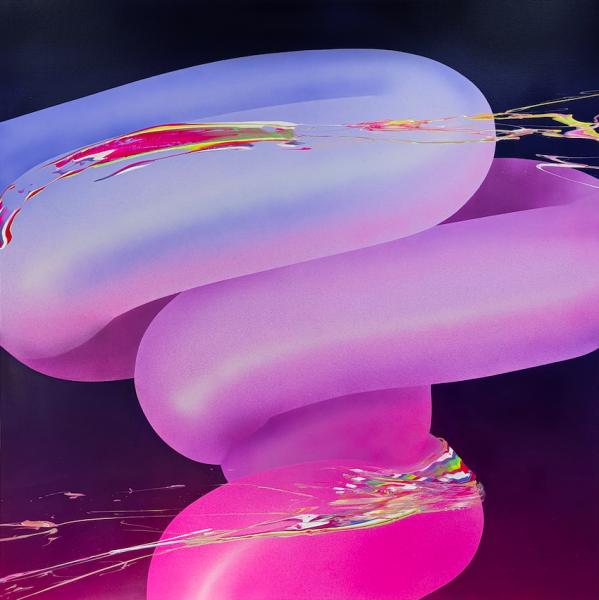 Magnetic Pentameter, acrylic painting on canvas, 183 x 183 cm, 2022.
© Erik Minter​​​
Available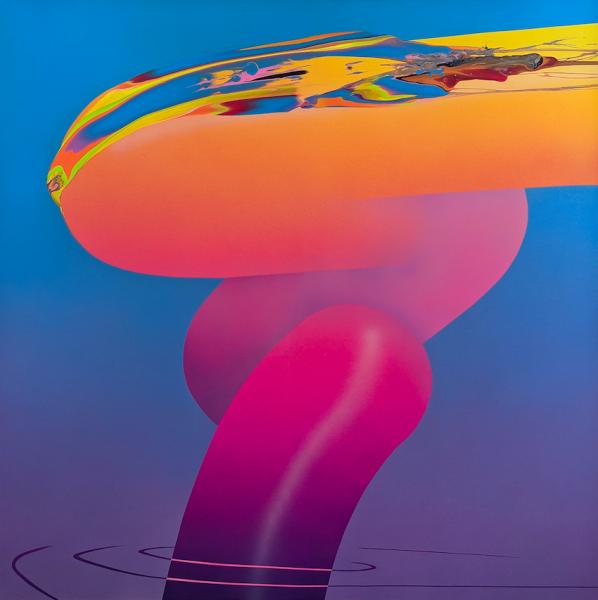 Derecho unobtanium, acrylic painting on canvas, 183 x 183 cm, 2022.
© Erik Minter​​​
Sold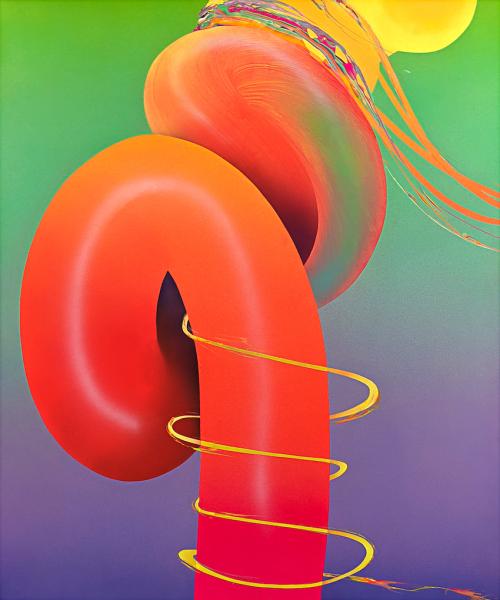 In-Oculum, acrylic painting on canvas, 183 x 152 cm, 2022.
© Erik Minter​​​
Sold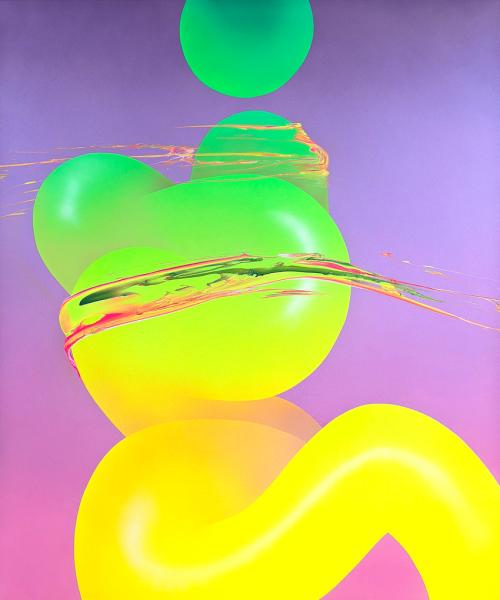 Viscous Velocity, acrylic painting on canvas, 183 x 152 cm, 2022.
© Erik Minter​​​
Sold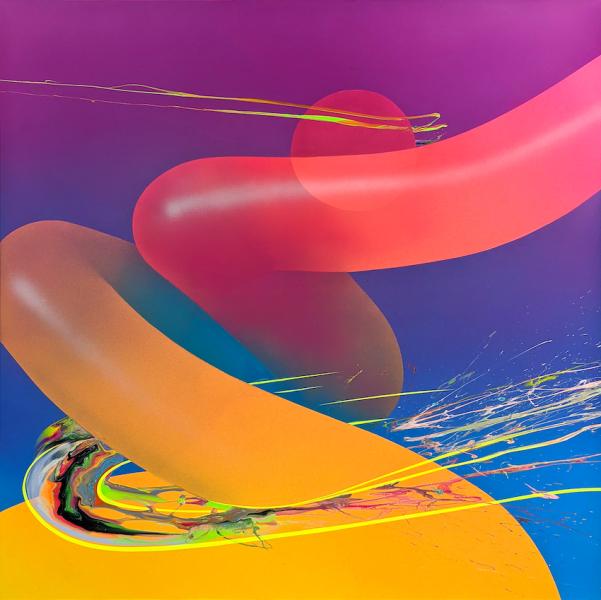 Fil-Entropic, acrylic painting on canvas, 168 x 168 cm, 2022.
© Erik Minter​​​
Available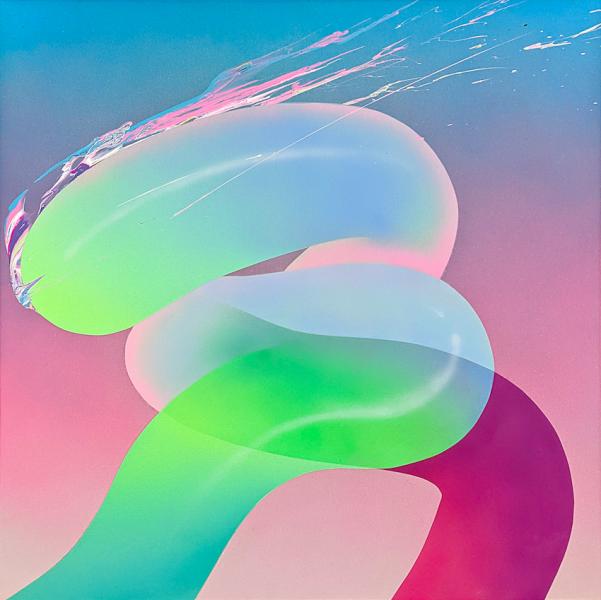 Shock Pikachu, acrylic painting on canvas, 122 x 122 cm, 2022.
© Erik Minter​​​
Available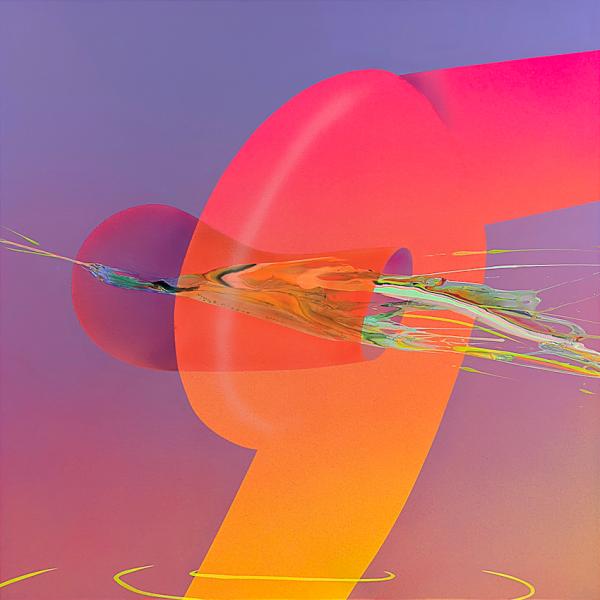 Last Single Digit, acrylic painting on canvas, 122 x 122 cm, 2022.
© Erik Minter​​​
Available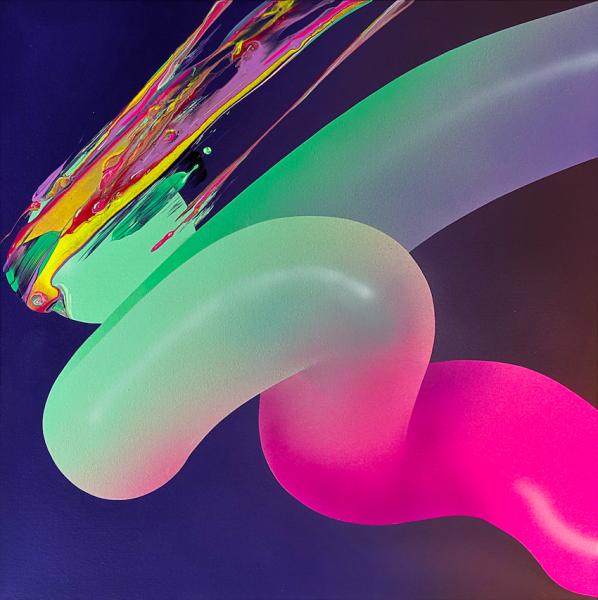 No Ones Beigness, acrylic painting on canvas, 76 x 76 cm, 2022.
© Erik Minter​​​
Available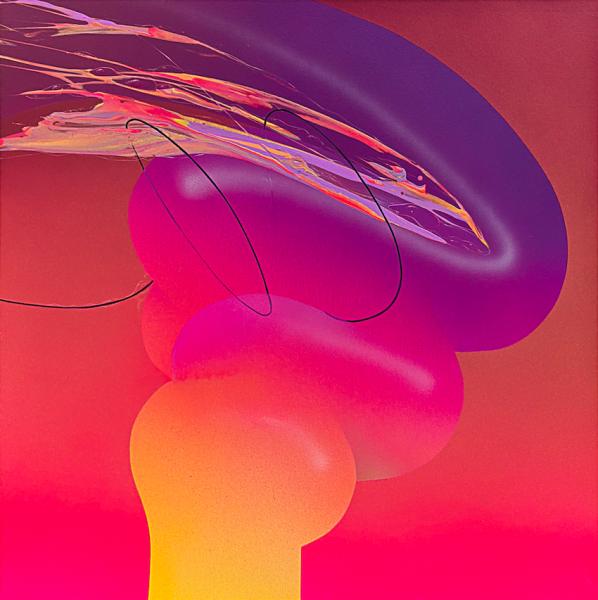 Deliberate Distortion, acrylic painting on canvas, 76 x 76 cm, 2022.
© Erik Minter​​​
Available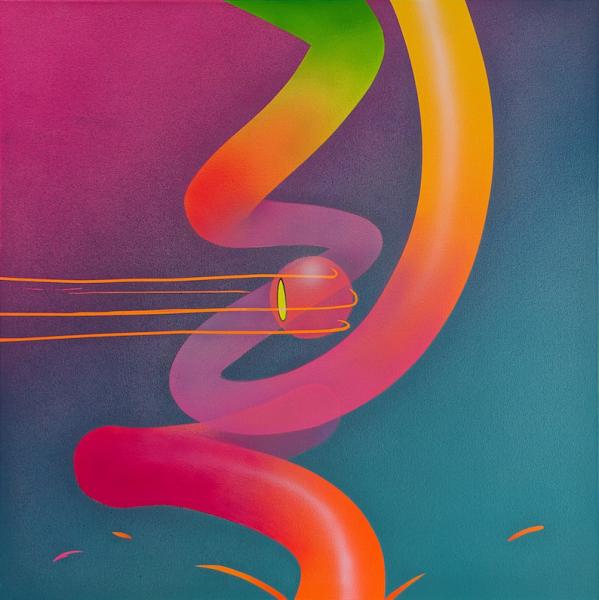 Dayluge, acrylic painting on canvas, 76 x 76 cm, 2023.
© Erik Minter​​​
Available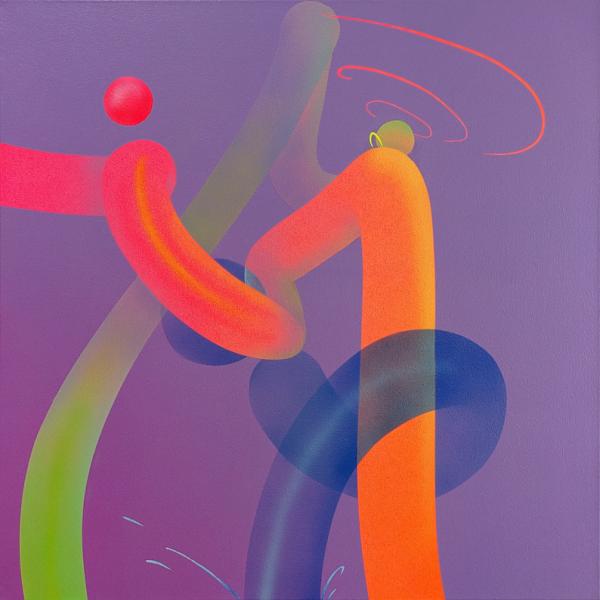 Dizzny remembrandt, acrylic painting on canvas, 76 x 76 cm, 2023.
© Erik Minter​​​
Available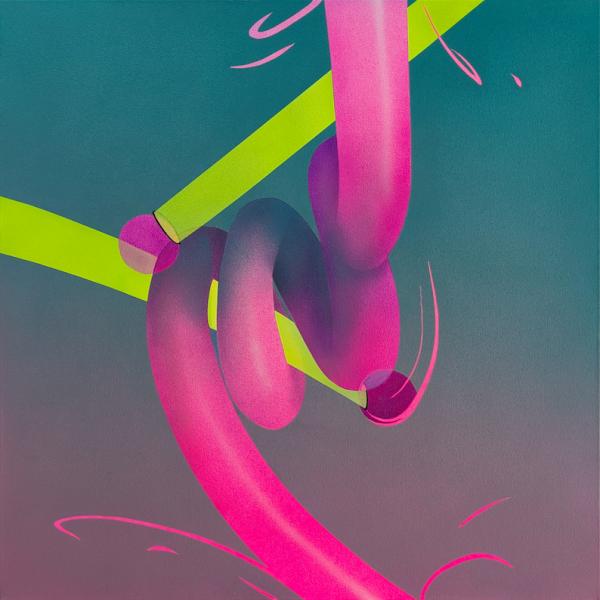 The periscope, acrylic painting on canvas, 76 x 76 cm, 2023.
© Erik Minter​​​
Available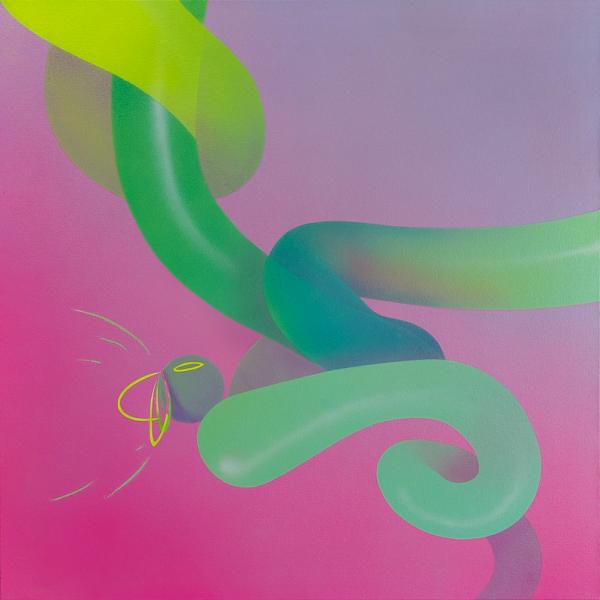 Tilt shift, acrylic painting on canvas, 76 x 76 cm, 2023.
© Erik Minter​​​
Available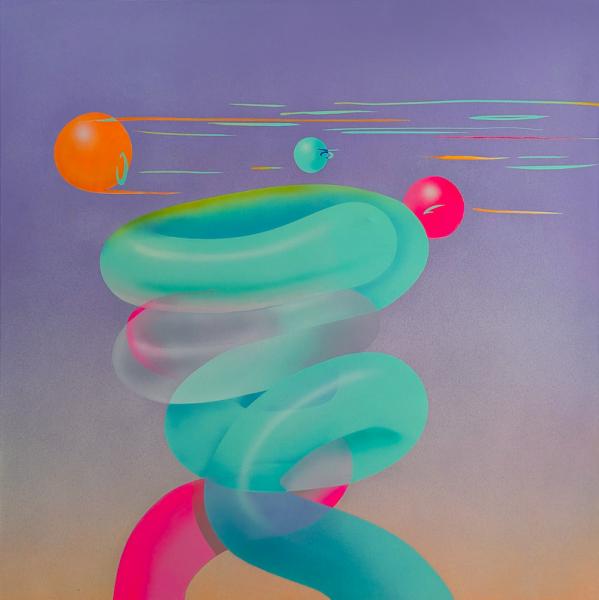 Holding times, acrylic painting on canvas, 122 x 122 cm, 2023.
© Erik Minter​​​
Available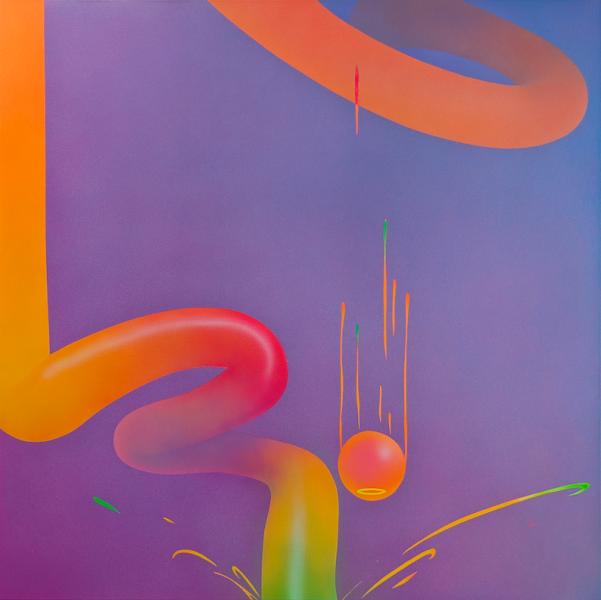 Land mind, acrylic painting on canvas, 76 x 76 cm, 2023.
© Erik Minter​​​
Available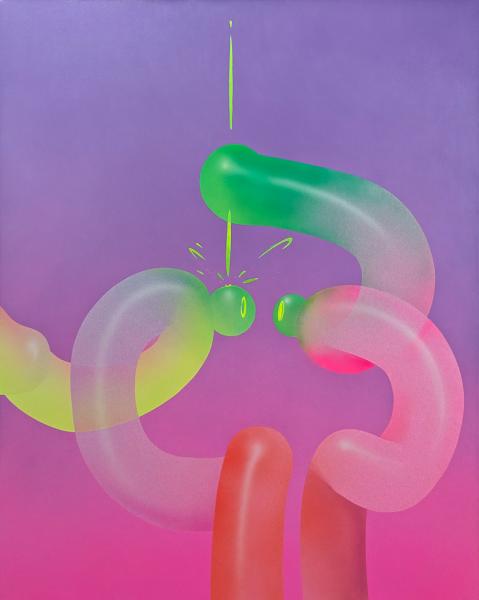 Storm King, acrylic painting on canvas, 152 x 122 cm, 2023.
© Erik Minter​​​
Available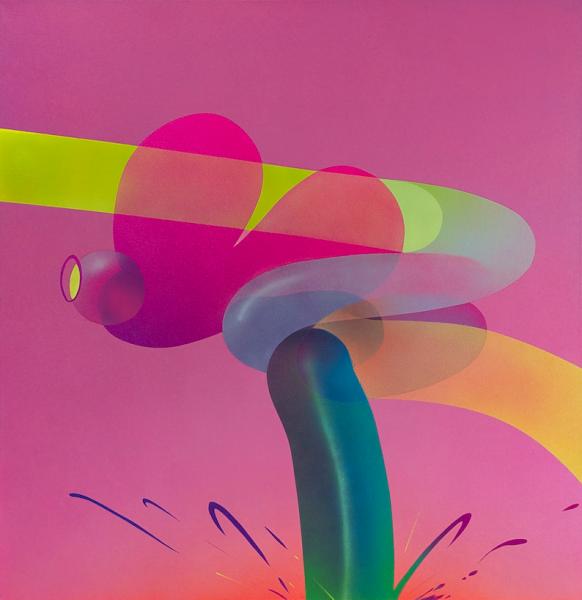 Sun Stepper, acrylic painting on canvas, 112 x 106 cm, 2023.
© Erik Minter​​​
Available
Previous
Next
Biography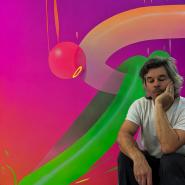 Born in United-States in 1979.
Lives and works in New Jersey, USA. 
Solo shows
2000 Schafler Hall, Pratt Institute, I.P.S. Circus, New-York, USA. 
2008 4444 Main Street, Quetzalcoatl Countdown, New-York, USA. 
2009 Hotel Indigo, Art Walk, New-York, USA.
2021 Daniel Raphael Gallery, Where Were You When..., London, England.
2022 Mazel Galerie, Dopamine, Brussels, Belgium.
Group shows
1999 University of Massachusetts - Augusta Savage Gallery, Works on Paper, Massachusetts, USA. 
2000 Pratt Institute - East Hall, New-York, USA. 
2003 Lower Manhattan Development Corporation, World Trade Center Memorial Competition, New-York, USA. 
2006 KFMK Gallery, Feminine Mystique, New-York, USA. 
2008 Hallwalls Members Exhibition, Karma Cab Boa, New-York, USA.
2009 15th Annual Fundraising Gala, Island Heat, NY, USA.
2019 Rosenbaum Contemporary, Force and Phenomenon, FL, USA.
2020 Rosenbaum Contemporary, Palm Beach Modern + Contemporary Art Fair, Palm Beach, USA.
Google NYC, GOArt ongoing, NY, USA.
Copelouzos Family Art Museum, 35×35 Art Project, Athens, Greece.
COCA | Center Of Contemporary Artists, Rome, Italy.
Atelier97 Arte Contemporanea, DIALOGS 2019, La Spezia , Italy.
Mazel Galerie, Booth Project for Paris, Brussels, Belgium.
2021 19 KAREN Contemporary Artspace, Portraits & Consensus Works, Gold Coast, Australia.
Mazel Galerie, Luxembourg Art Week, Luxembourg.
2022 All about art, Revv, Singapore
2023 Mazel Galerie, A(bs)ttraction, Bruxelles, Belgique.
Mazel Galerie, Scope Miami, Miami, USA.
Publications
Recent publications 
2019  Canyon Voice Literary & Art Magazine, Arizona State University. ISSUE 19 – Spring 2019
Booooooom – Artist Spotlight 
Erik Minter // globs – by writer Lorin Drexler  GenSociety
2020  German philosophy magazine,"Hohe Luft" – No.4